Not all solid surfaces are created equal.
Our solid surface shower walls, panels and custom shower bases are made from true solid surface materials.
Tower Industries is your trusted manufacturer of Tower Industries Solid Surface Showers
When it comes to industrial showers, the surface matters. While other companies may claim to offer solid surface materials, Tower Industries provides standard bases that are one-piece cast units, custom bases, custom made walls and accessories that are truly solid.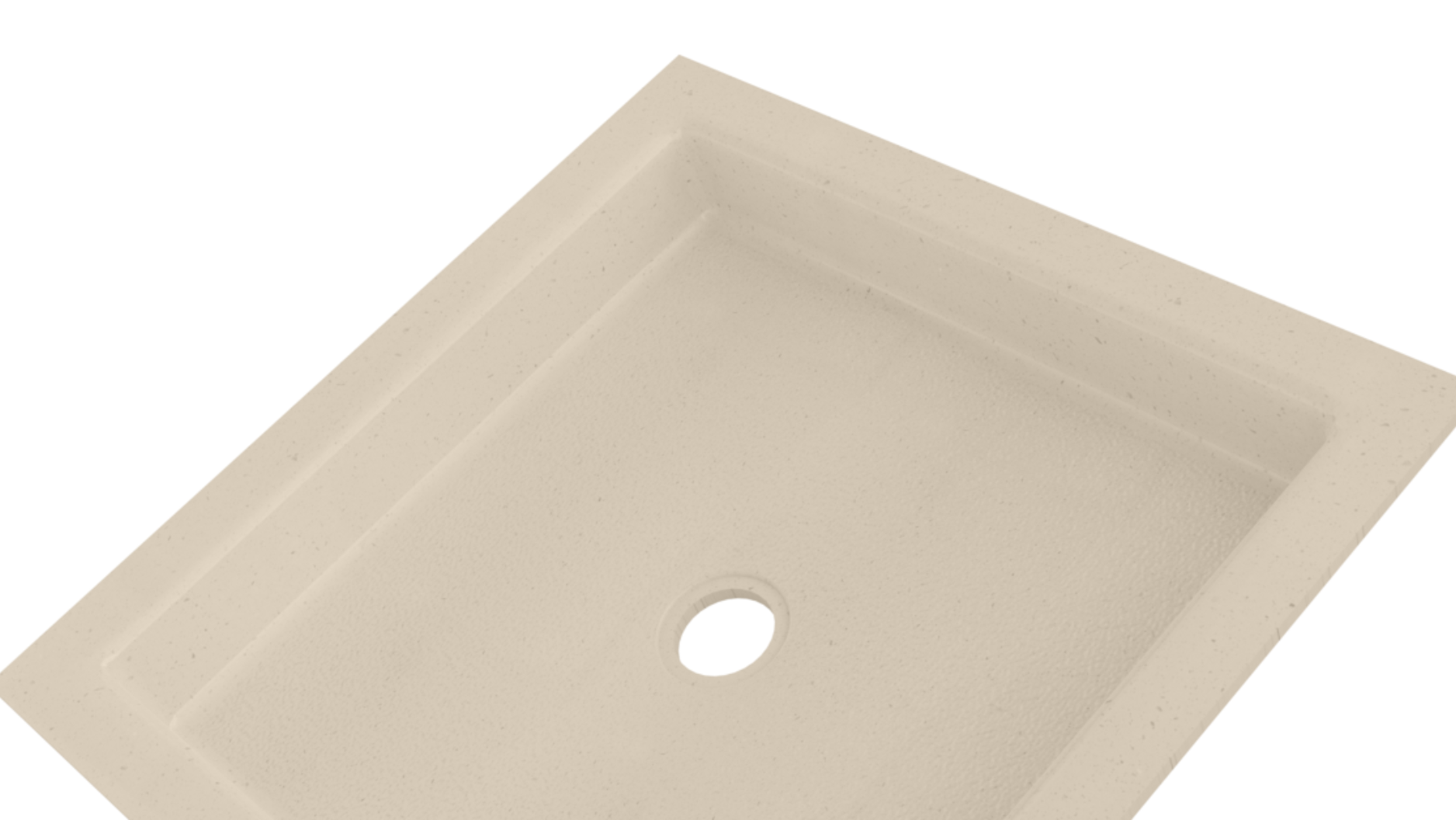 In more than 25 years, we've never kept a student, patient or cadet out of a room.
See how we meet the daily challenges of universities, health care facilities and military housing.
Higher education
Solid surface showers are easy to install, clean, and maintain, so they are ideal for the high demands of college and university bathrooms.
See higher education solutions
Health care
Protect patients from fungus, parasites, bacteria, slipping or falling with shower products that are safer and more sanitary than tile.
See health care solutions
Military and government
Shower products from Tower Industries are solid to the core and built to withstand a lifetime of wear in bases and barracks.
See military solutions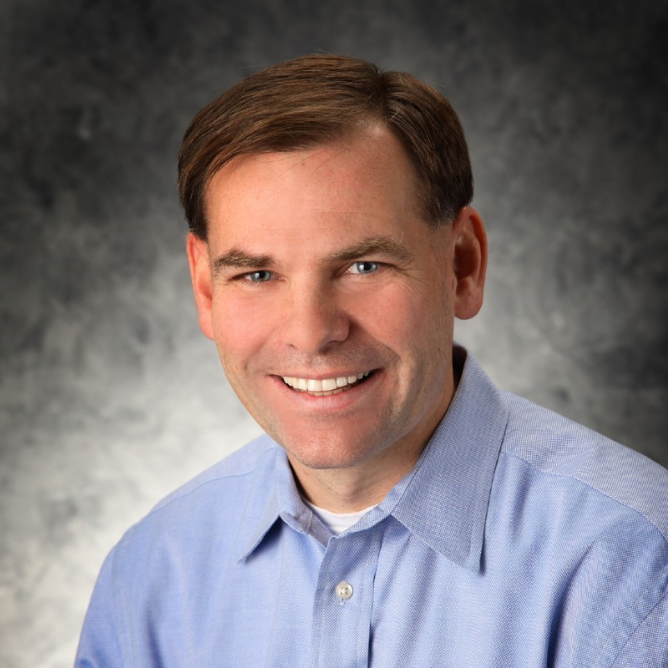 "We do what we say we are going to do, when we say we are going to do it, for the price we say we are going to do it for."

- Todd Werstler, President
Why choose solid surface?
Compared to other leading shower materials, Tower Industries Solid Surface from Tower Industries provides unmatched ease, durability and performance.
Partner with Tower Industries
Reach out to an experienced member of our team to find the solid surface solution to meet your application's needs. With timely turnarounds, versatility and a commitment to customer success, we've earned a longstanding reputation for excellence.