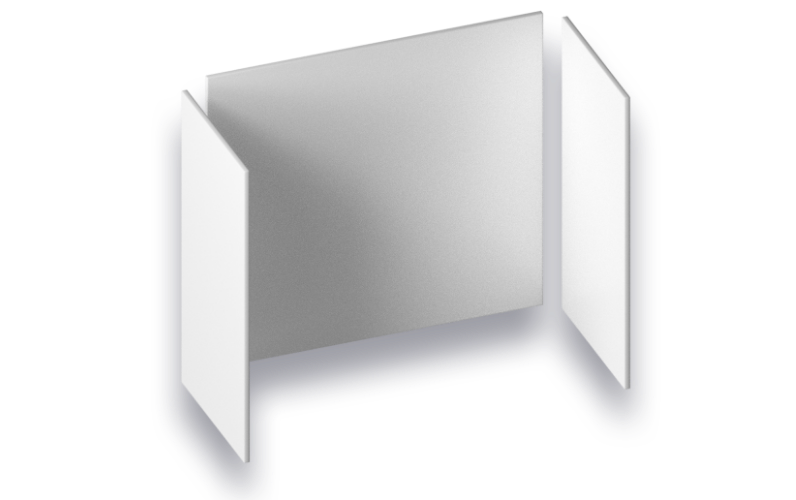 For a safe, low-maintenance, long-lasting solution, choose Meridian®️️️️ Solid Surface tub and shower surrounds.
Tough but attractive, our bathroom tub surrounds are ideal for any commercial restroom project, including health care, hospitality and government applications. Made of durable and stylish Meridian®️️️️ Solid Surface, tub and shower surrounds from Tower Industries are safe, sanitary and virtually indestructible.
Contact us for a quote
Partner with Tower Industries
Reach out to an experienced member of our team to configure a bathroom tub surround solution to meet your application's needs.