Solid Surface Shower Wall Accessories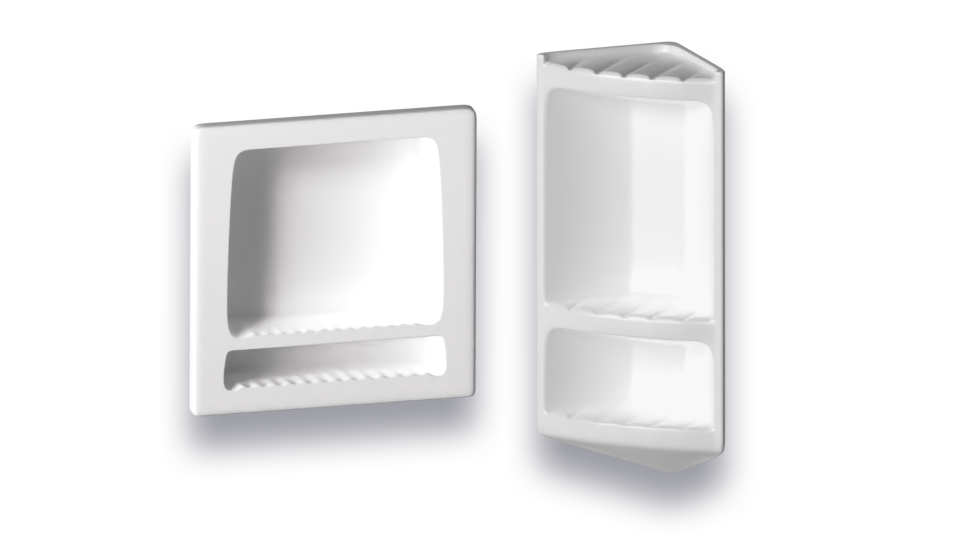 In addition to shower bases and shower walls, we offer a range of solid surface shower accessories to further customize your shower installations. Our Tower Industries Solid Surface shower accessories and trim moldings are non-porous, easy-to-clean, and made in the USA. They provide the finishing touch to your solid surface shower and come in a pleasing variety of colors to match your project.

Contact us to learn more.
Contact Us
Ligature Resistant Drain Cover
Stainless Steel
Recessed Soap and Shampoo
Solid Surface
Corner Caddy
Solid Surface
Corner Soap Dish
Solid Surface
Shower Seat
Solid Surface
Need help finding
the right base?