Solid Surface Shower Wall Accessories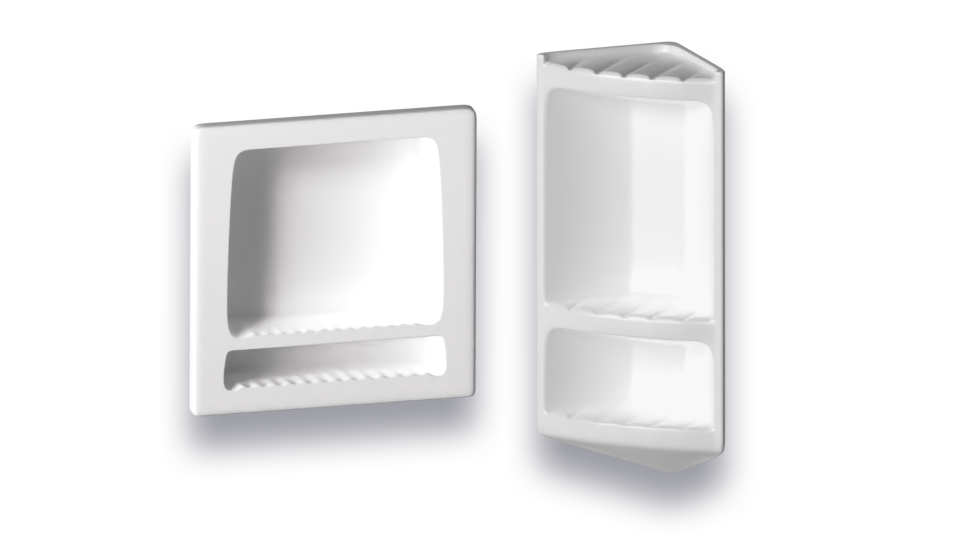 In addition to shower bases and shower walls, we offer a range of Meridian®️️ Solid Surface accessories to further customize your shower installations. Our Tower Industries Solid Surface shower accessories and trim moldings are non-porous, easy-to-clean, and made in the USA. They provide the finishing touch to your solid surface shower and come in a pleasing variety of colors to match your project.

Contact us to learn more.
Contact Us
Need help finding
the right base?