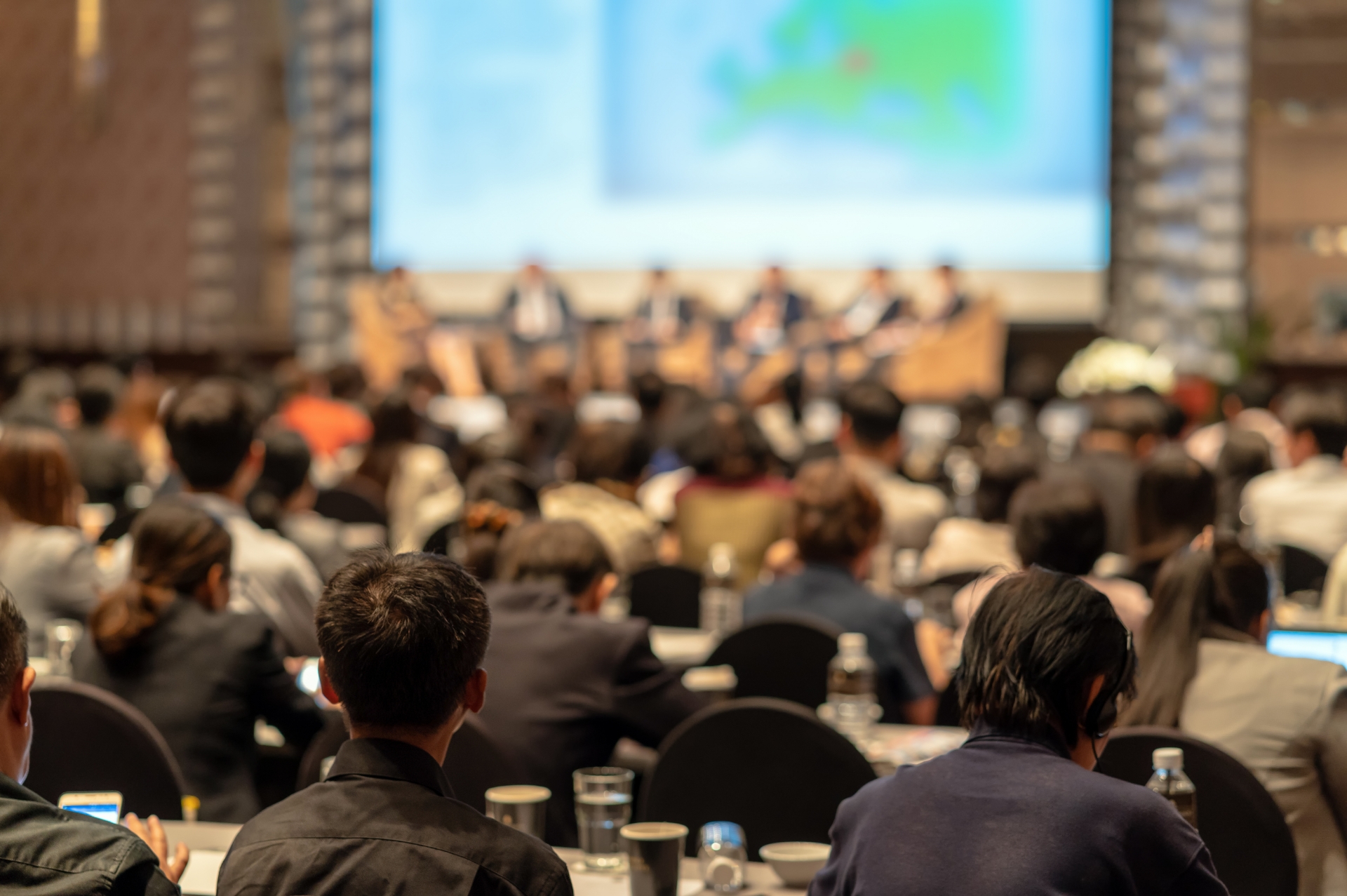 POLYCON is coming to Canton, Ohio! The International Cast Polymer Association's annual event is hosted this year by Tower Industries and American Marble Industries. The gathering brings polymer experts from around the world to share their knowledge and skills to help manufacturers and fabricator succeed.
What is POLYCON?
POLYCON is ICPA's annual 3-day event you won't want to miss.
When is POLYCON?
POLYCON will be hosted September 19-21, 2022 in Canton, Ohio. The event main stage, expo, and lodging will be held at the DoubleTree by Hilton with a cocktail reception and dinner at the Pro Football Hall of Fame.
Visit the POLYCON website for a full schedule of events.
Here's What You Can Do at POLYCON
Network with experts in the field
POLYCON draws knowledgeable and experienced polymer manufacturers, industry suppliers, and fabricators from around the word. Meet new people in the breakout sessions and round table discussions, and visit vendor exhibits.
Attend classes and workshops to help you succeed
PolyTech training sessions will be held at Tower Industries and American Marble Industries, with demonstrations and training from companies ChemTrend, Hastings Ventilation, Tyvarian, Graco, Omya, and RJ Marshall.
Learn from industry leaders
Gather new ideas and learn about all things polymer through hands-on demonstrations and plant tours of the Tower Industries and American Marble facilities.
Register for POLYCON Today
POLYCON has been supporting industry leaders since 2015. Each year gets bigger and better. Don't miss your chance to join! Register today!