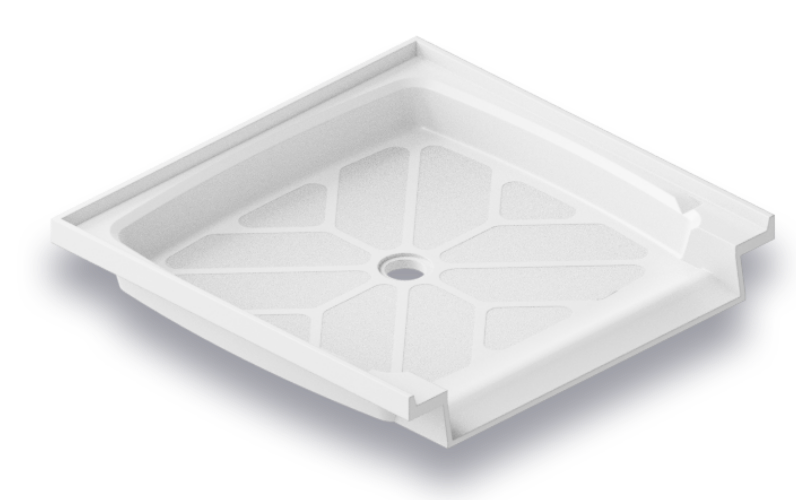 Partner with Tower Industries for safe, durable solutions that meet ADA shower requirements.
Tower Industries manufactures Meridian Solid Surface for ADA showers, offering a long-lasting, easy-to-clean surface that's ideal for commercial applications.
We can customize accessible shower pans to your dimensions and requirements, providing ADA-compliant solutions that suit your project's needs.
Contact us for a quote
Image Gallery
Click to enlarge
Our solid surface shower solutions help you meet ADA requirements, offering accessible, roll-in, barrier-free shower pans that fit ADA shower dimensions of at least 60" by 36". Our accessible ADA showers offer code compliance and can be customized with wall panels, shower surrounds and shower accessories.
Partner with Tower Industries
Reach out to an experienced member of our team to customize an ADA-compliant shower solution.