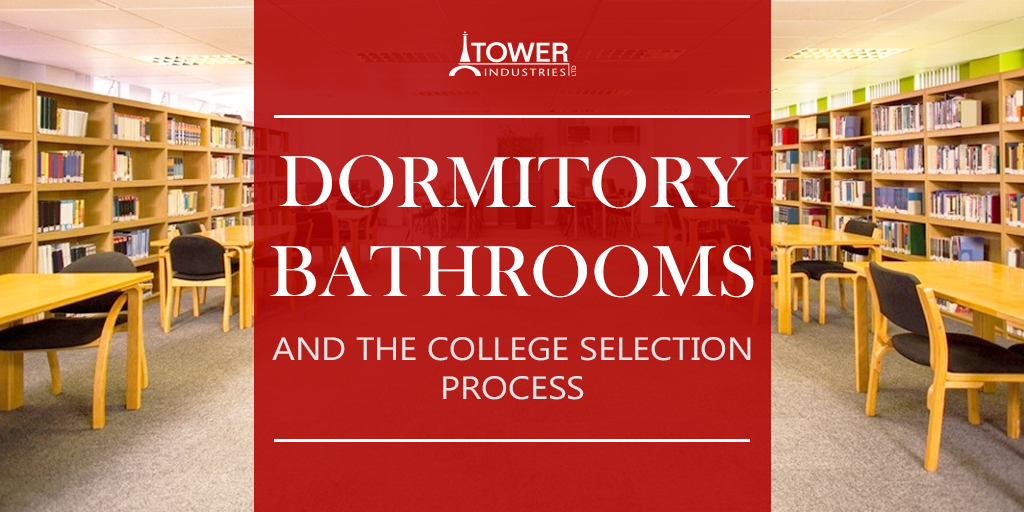 For students looking at prospective schools, campus life is a big deal. Most college students spend their freshman and sophomore years living in residence halls, if not all four years. Naturally, it makes sense that the quality of student housing weighs on the choice of colleges. Prospective students expect to be shown around campus, and it can be somewhat embarrassing to show off the heavily worn residence halls and student housing buildings.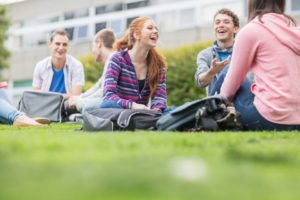 For some colleges, the residence halls date back quite a while, and many of the facilities have been minimally updated over the years. College dorm bathrooms are notorious for having old and dated showers, which come with their unique quirks. For rising freshman, an aging bathroom is a less than an appealing fact of student life.Often, older residence halls come with concerns about sanitation and cleanliness.
Tile showers can hold germs, bacteria, and even fungus in the grout and around the drains. Over time, chipped tiles can become a safety issue as well. As if those weren't enough causes for concern, cracked and worn tile just doesn't look as good. Vinyl and tiled showers may be cheaper up front, but they show wear faster and more visibly.When their kids go off to college, parents want to know that their children are safe. Hearing that your child has to wear sandals in the dorm bathrooms is less than impressive. It's not that the school is negligent or dirty; shared bathrooms just see a lot of traffic, and it's not always easy to clean bathrooms in residence halls.
There are entire articles written about how to survive dorm bathrooms.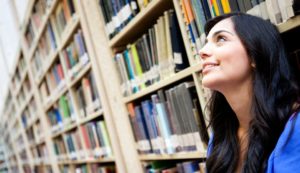 But what if dorm bathrooms were more sanitary and far better looking? Solid surface showers provide an alternative to tile or vinyl. As a nonporous surface, solid surface doesn't hold germs, bacteria, or dirt the way that other materials would. Arguably the most significant benefits to having solid surface in dorm bathrooms are that wear and tear are hardly noticeable since solid surface is the same color all the way through and that shower systems can be fitted to existing bathrooms in residence halls, so demolition isn't a worry.When students and parents are looking for a school, they understand that it's an investment of time and money.
College dorm bathrooms should be the least of a student's concerns for their college experience, and it's up to the universities to ensure that's the case. For students, the dorms are going to be home, and it's crucial for that home to be kept in the best quality and cleanliness possible. Dorm showers matter more to the students who live in the dorms than one might assume.